Great place and great people. They work with you, they also fix your broken parts.
William Pressley, Sr.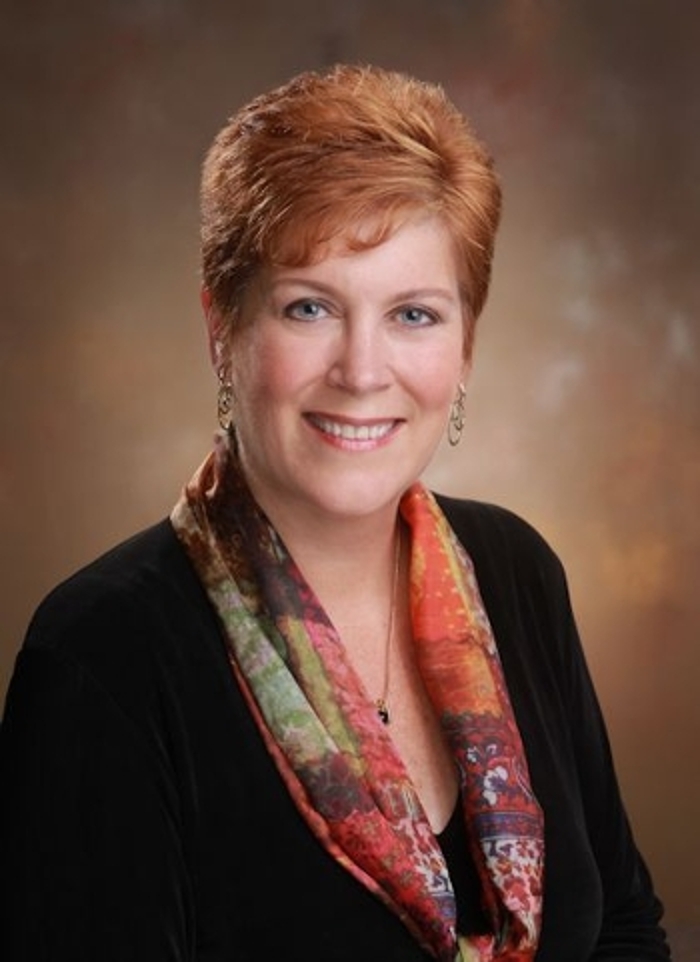 Love the variety of options and knowledgeable trainers. The combination of weights, cardio, Pilates, Gyrokenes...
Read More
Lisa Snow Hastings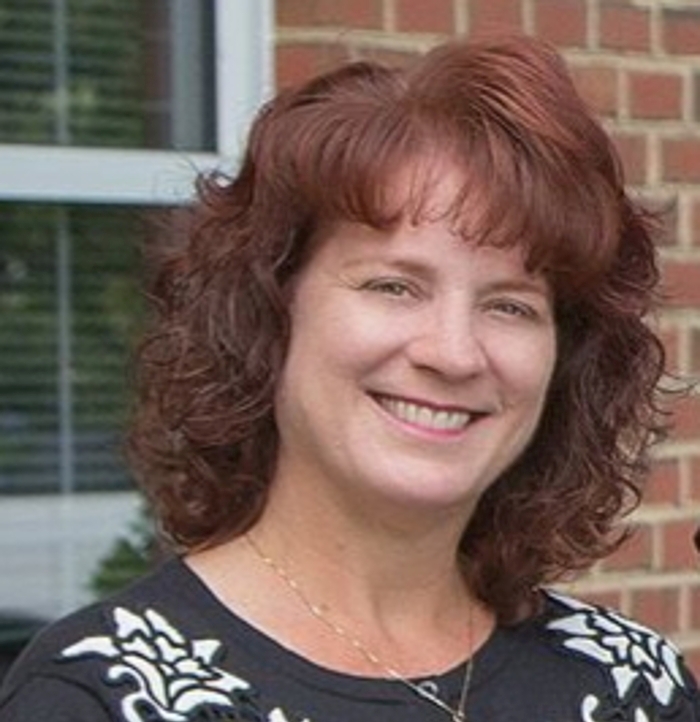 Keeping your body fit and balanced is critical to a healthy heart which is why I train at Forever Fit.
Dr. Judy Rippert