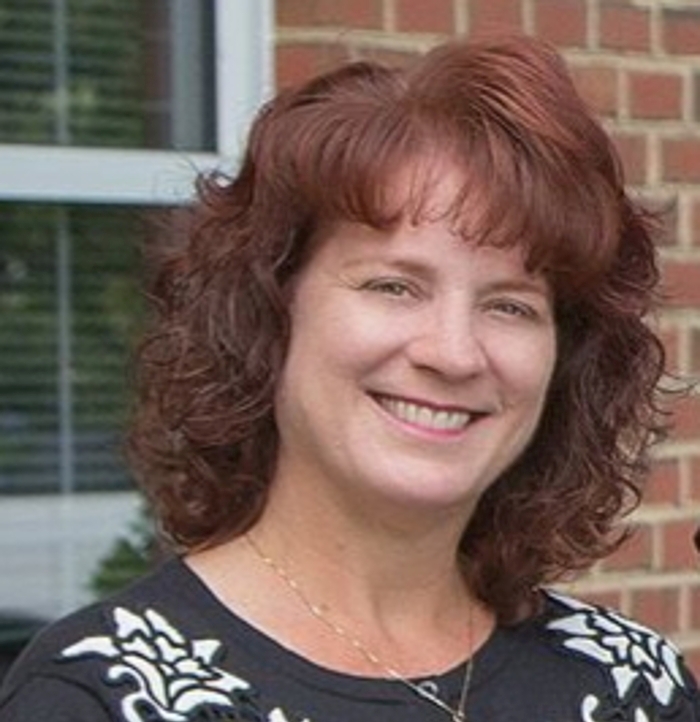 Keeping your body fit and balanced is critical to a healthy heart which is why I train at Forever Fit.
Dr. Judy Rippert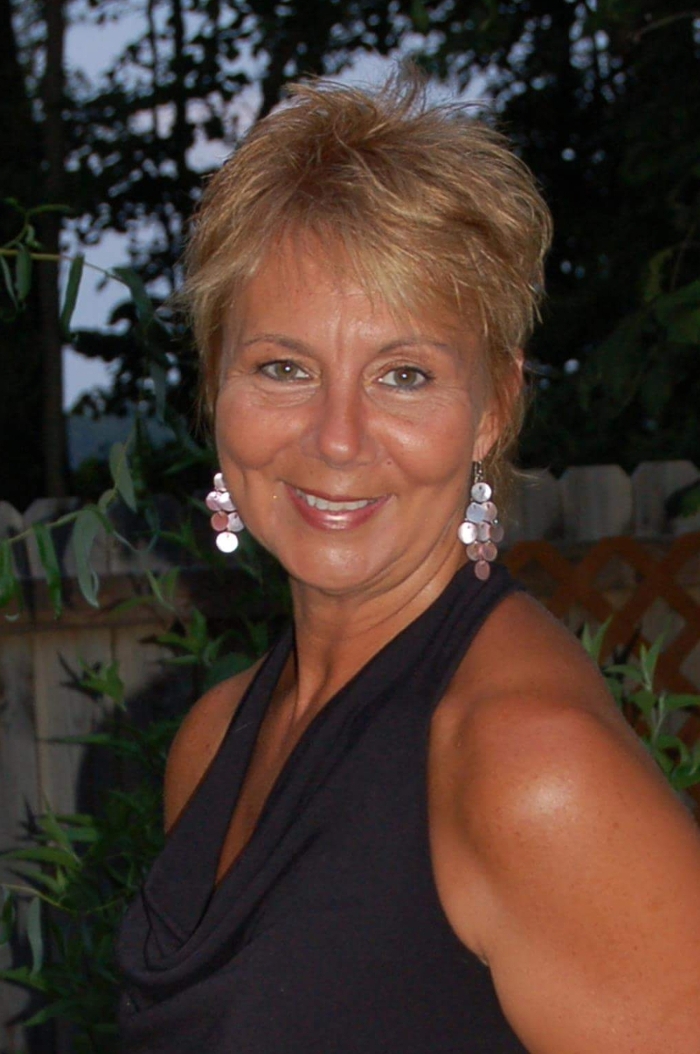 I have worked with Forever Fit for over 12 years and would highly recommend any of their trainers. I especiall...
Read More
Pam Rizzo
Great place and great people. They work with you, they also fix your broken parts.
William Pressley, Sr.